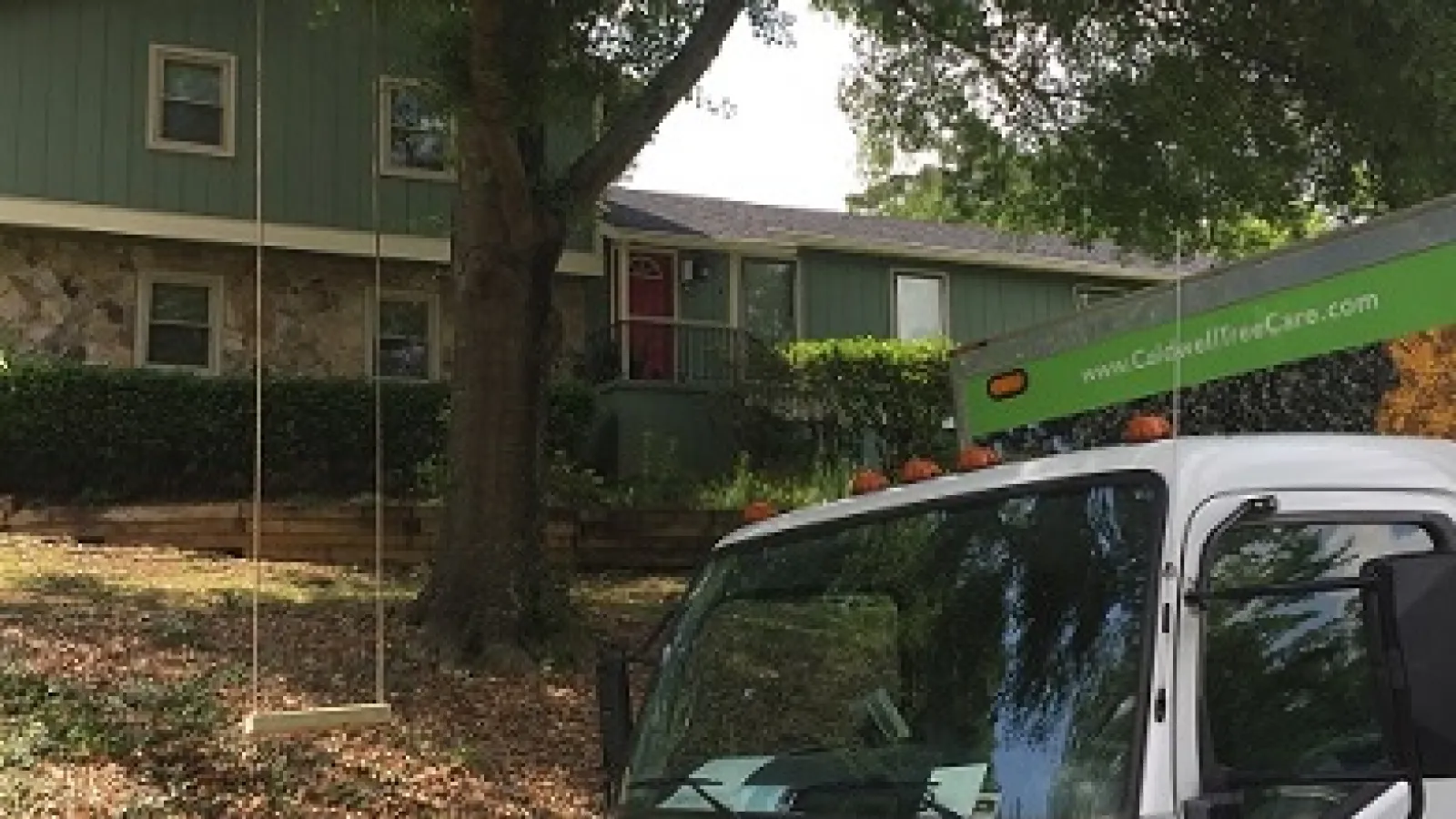 About
Residential Service

The heartbeat of Caldwell is our residential customer base. Since Caldwell Tree Care started in 1993, we haven't lost sight of who got us to where we are today. Our residential customers receive prompt and personalized attention from their certified arborist and their team, and thanks to our fleet of residential-area friendly equipment, Caldwell Tree Care is able to handle more jobs safely and efficiently.
01

First appointment

After contact Caldwell Tree Care with your tree or plant needs, an appointment with one of our certified arborists is scheduled. During our arborist's first visit to your property, we do require that someone be present to meet and walk with the arborist to ensure that all needs and concerns are taken into account.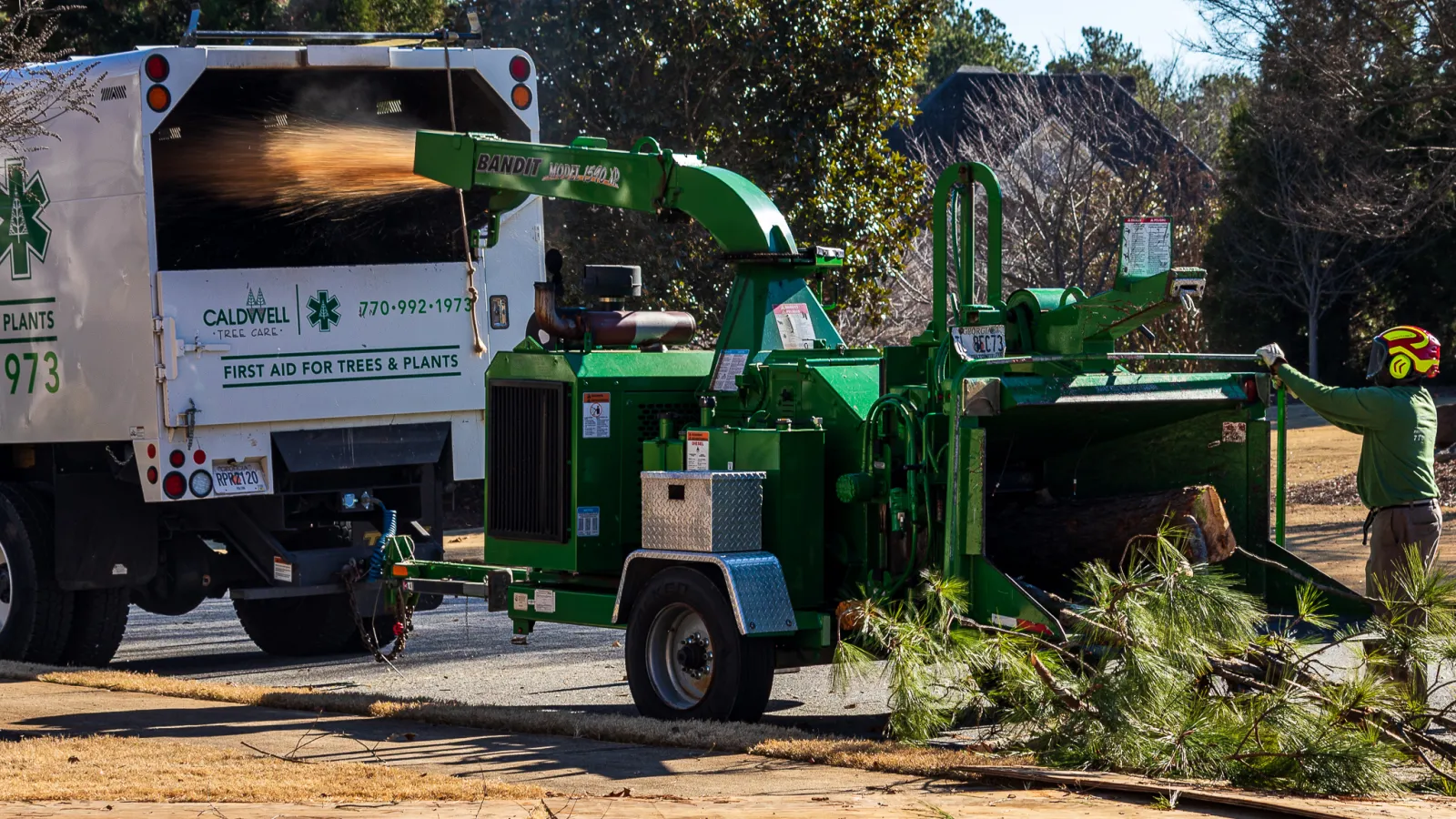 Technology and Experience

What makes our services to residential customers so special is our wide array of "gate access" width equipment. Many of our machines, such as the Spyder Life, mini Skid Steer, and stump grinders, fit through a 36" wide gate. This allows Caldwell Tree Care to often perform jobs more efficiently and, in some cases, take care of jobs other companies may not be able to safely perform.