Professional Services
Professional customers may consist of large Construction Firms,Home builders, Development Groups, Landscape Contractors and/or Architects,Grading Contractors and the like.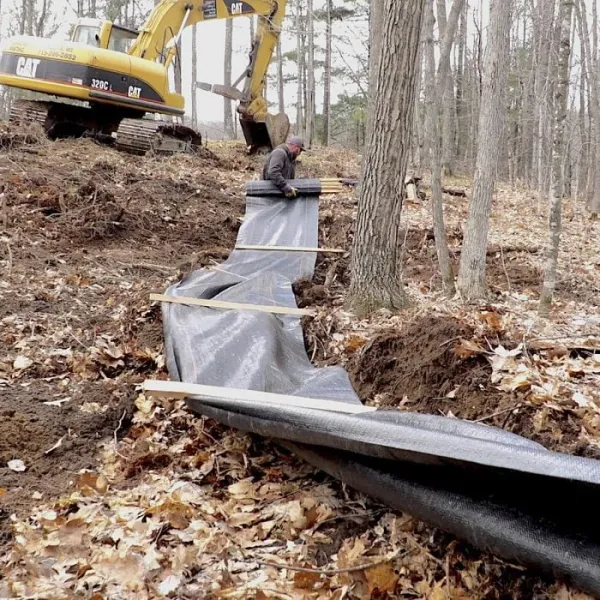 CTC can provide necessary services to our Professional Services clients during the pre and post construction phases, as well as monitoring and treatments during construction. Many tree ordinances stipulate specific requirements for on-going projects with trees being impacted within the critical root zone that include the involvement of a Certified Arborist.
Newly planted trees and plants also benefit from our prescription and program plant health care to lend to a larger survival rate for the plant material.
CTC's Arborists are experienced working with any number of municipalities in the area and are ready to help from plan to planting!