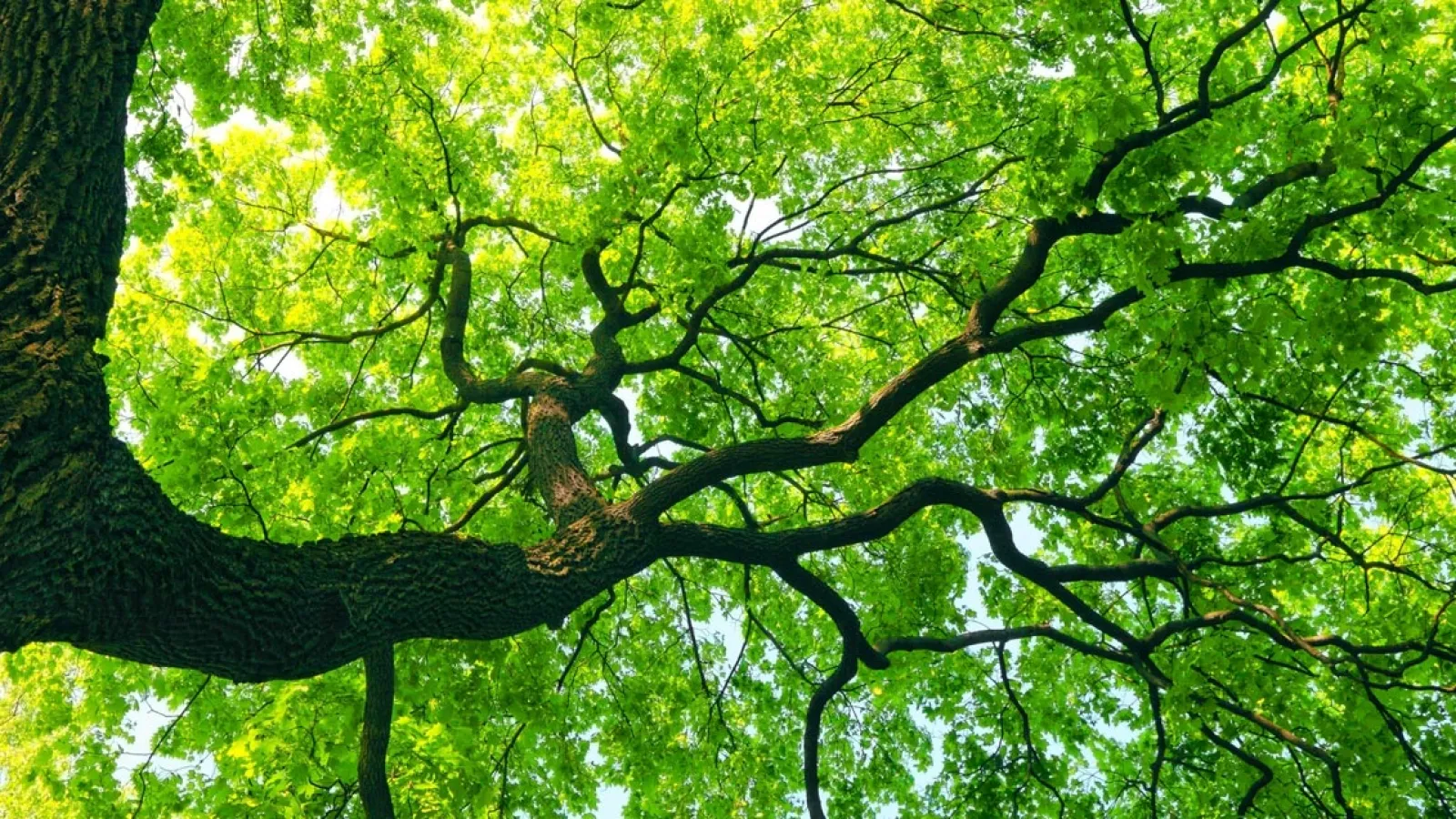 About
Professional Service
Caldwell Tree Care is equipped to partner with large construction firms, homebuilders, development groups, landscape contractors and/or architects, and grading contractors, thanks to our wide range of equipment and team expertise. Working with developers, Caldwell Tree Care is able to help bring landscaping plans to life and create sustainable and valuable end results. To keep our professional partners landscaping investment secure, Caldwell Tree Care also offers ongoing tree and plant care.
01

First Appointment

After contact Caldwell Tree Care with your tree or plant needs, an appointment with one of our certified arborists is scheduled. During the arborist's visit to your property, we do require that someone be present to meet and walk with the arborist to ensure that all needs and concerns are taken into account.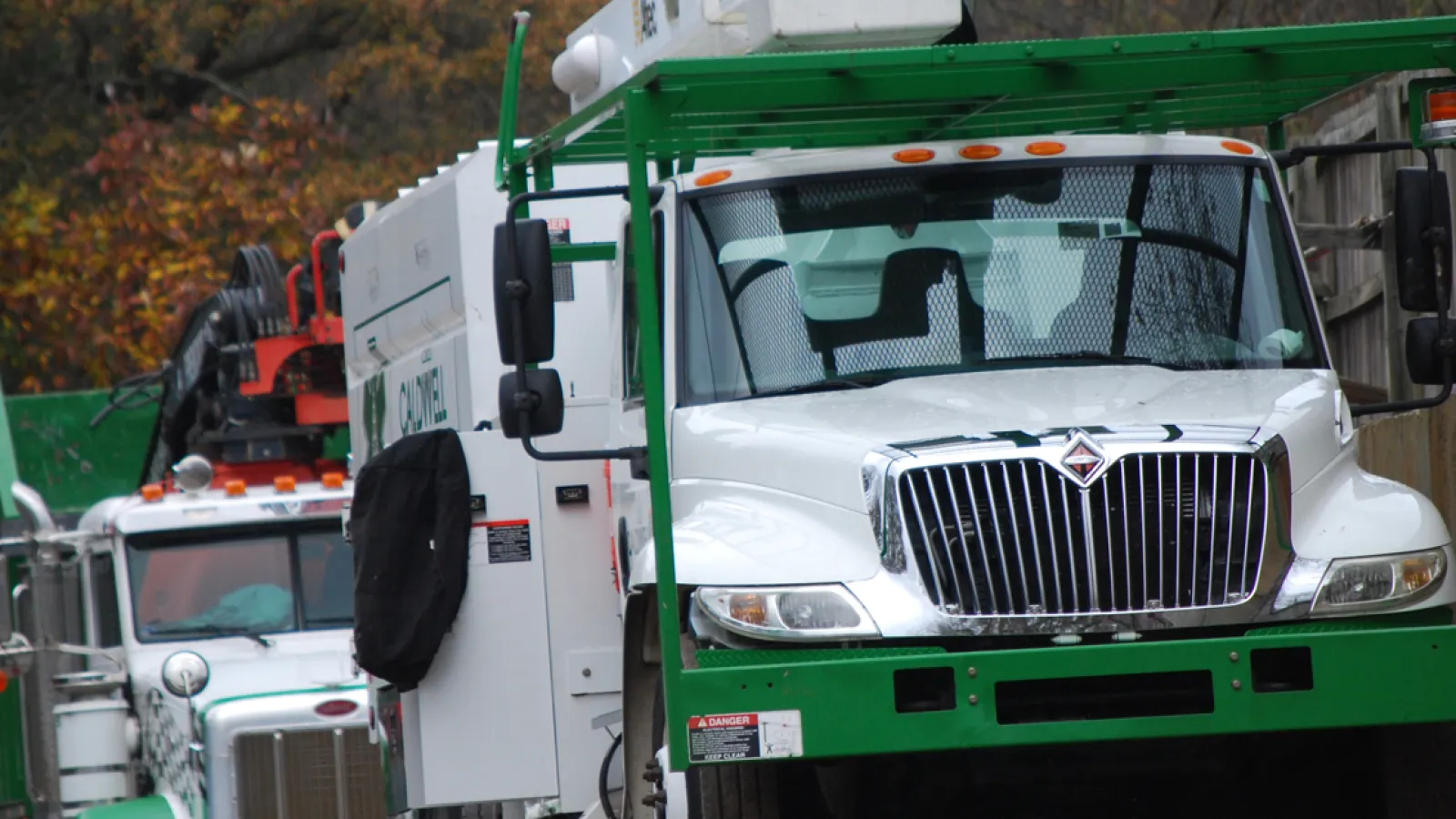 Technology and Experience

In addition to "gate access" sized equipment, our fleet's larger equipment, such as loaders, cranes, and taller working height bucket trucks, provide the mechanical advantages that allow for safe, efficient work. Our other devices, like rope control devices (such as GCRS or Hobbs devices) or any other rigging devices, allow Caldwell Tree Care to perform phenomenal work for our professional clients, meeting virtually any project need they may have.