First Aid for
Trees & Plants
For your home, neighborhood or business
Caldwell Tree Care's response to Covid-19 Crisis
Caldwell Tree Care has implemented procedures in reaction to the Covid-19 Pandemic.
Please see a letter from our Founder/CEO, Kevin Caldwell describing our efforts.
Our decisions and actions are driven by both OHSA and CDC guidelines as well as a press release from the Georgia Department of Agriculture.
100,000s
of Trees Cared For & Saved
100+
Years of Combined Experience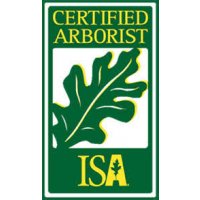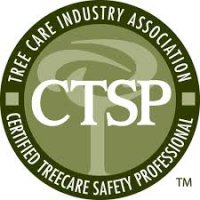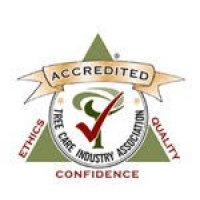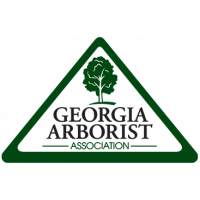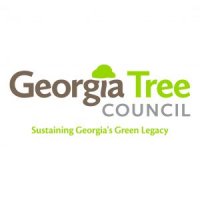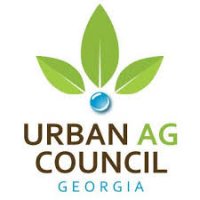 Who We Service
Caldwell Tree Care is proud to serve the Atlanta area and Metro Atlanta area residents. Our team of certified arborists and crew members are trained to address and care for any tree or plant life project.
If you are happy.... tell the world!
(If we need to correct something - please tell us first!)

Thank you for your willingness to leave a review for our crews! Any of the options shown are fine with us! If you complete three reviews on three different sites (including sending one directly to us), Caldwell Tree Care will offer you a complimentary PHC service of a value up to $80.

Please note - you may be asked to sign in to the sites before leaving a review. If you choose the Caldwell Tree Care logo - an email should open up; sending the review to us will result in it appearing directly on our website in our "Client Testimonials" section.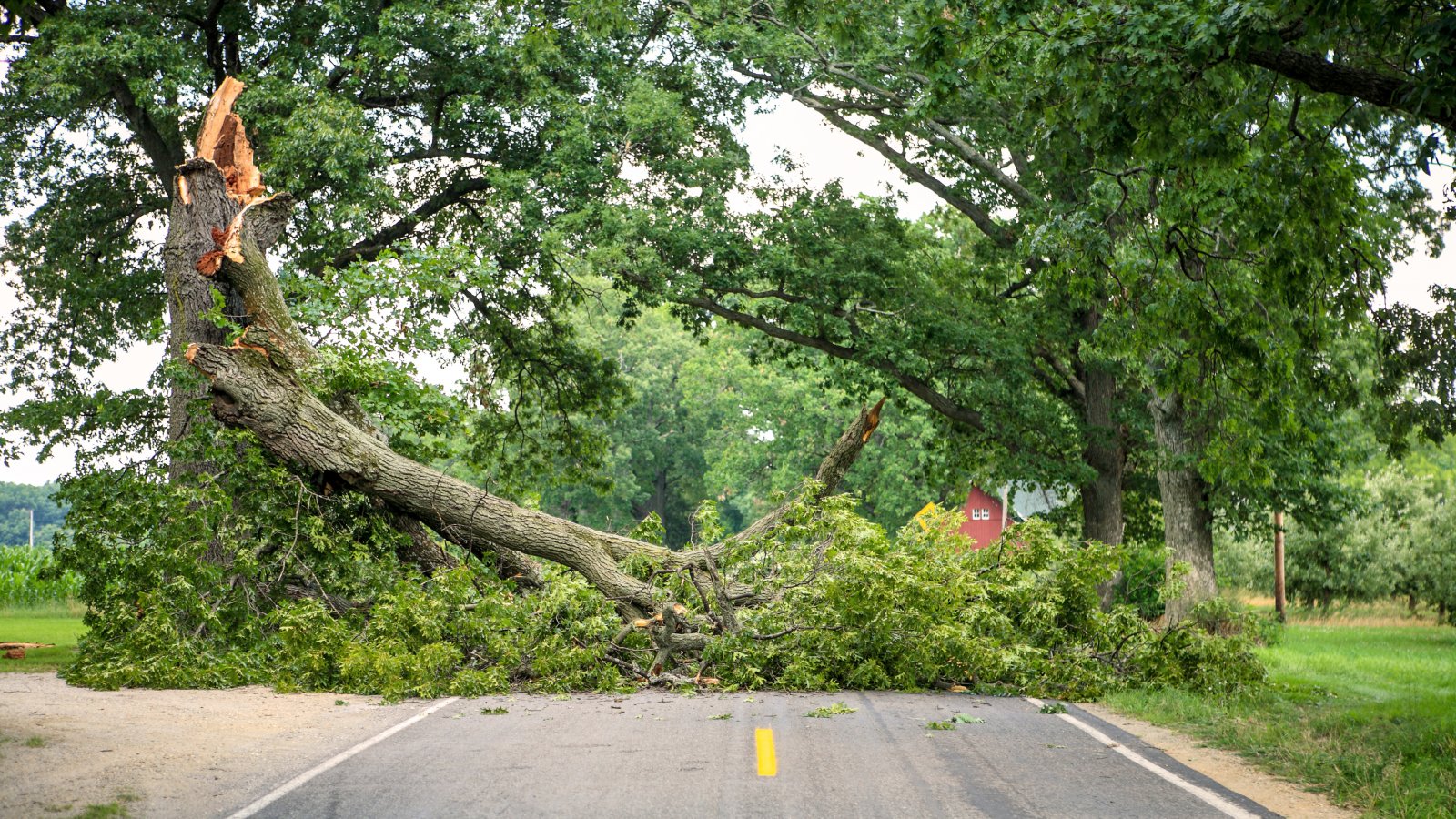 At vero eos et accusamus et iusto odio dignissimos ducimus qui blanditiis praesentium voluptatum deleniti atque corrupti quos dolores et quas molestias excepturi sint occaecati cupiditate non provident, similique sunt in culpa qui officia deserunt mollitia animi, id est laborum et dolorum fuga. Et harum quidem rerum facilis est et expedita distinctio. Nam libero tempore, cum soluta nobis est eligendi optio cumque nihil impedit quo minus id quod maxime placeat facere possimus, omnis voluptas assumenda est, omnis dolor repellendus. Temporibus autem quibusdam et aut officiis debitis aut rerum.