First Aid for
Trees & Plants
For your home, neighborhood or business
Get your
free estimate
(For wood chips,
please use the
link above.)
We go below the surface. At Caldwell Tree Care, our goal is to provide you with exceptional service and care with our team of certified arborists who will go beyond just taking care of surface-level problems with your trees or plants. Whether you have an emergency tree situation or a property full of plants, shrubs, and trees needing regular care, Caldwell Tree Care will provide you with comprehensive service that takes a forensic look at your unique situation to identify current and potential issues, resulting in quality care for you and your horticultural needs.
100,000s
of Trees Cared For & Saved
100+
Years of Combined Experience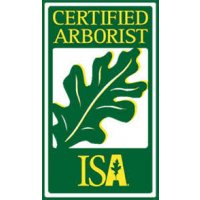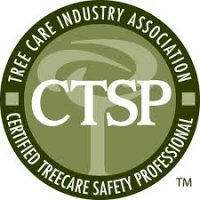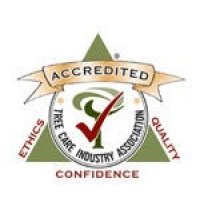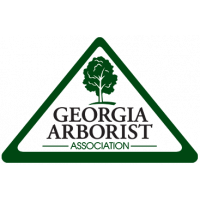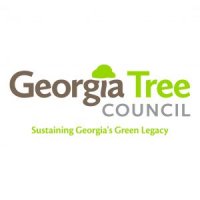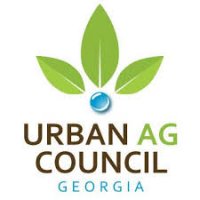 Who We Service
Caldwell Tree Care is proud to serve Atlanta area and Metro Atlanta area residents. Our team of certified arborists and crew members are trained to address and care for any tree or plant life project.