First Aid for
Trees & Plants
For your home, neighborhood or business
Featured in TCI Magazine of the Tree Care Industry Association
100,000s
of Trees Cared For & Saved
100+
Years of Combined Experience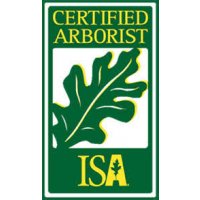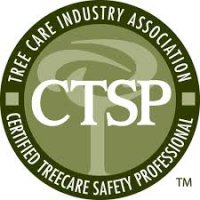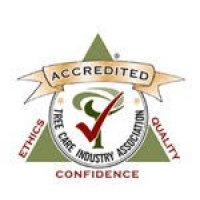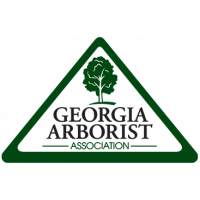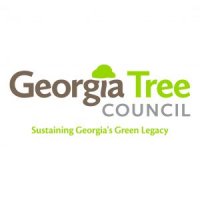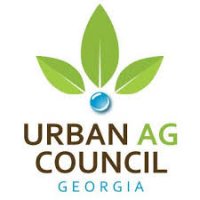 Who We Service
Caldwell Tree Care is proud to serve the Atlanta area and Metro Atlanta area residents. Our team of certified arborists and crew members are trained to address and care for any tree or plant life project.
If you are happy.... tell the world!
(If we need to correct something - please tell us first!)

Thank you for your willingness to leave a review for our crews! Any of the options shown are fine with us! If you complete three reviews on three different sites (including sending one directly to us), Caldwell Tree Care will offer you a complimentary PHC service of a value up to $80.

Please note - you may be asked to sign in to the sites before leaving a review. If you choose the Caldwell Tree Care logo - an email should open up; sending the review to us will result in it appearing directly on our website in our "Client Testimonials" section.
Caldwell Tree Care has multiple consulting arborists on staff and in the field with a combined experience of over 80 years.
Caldwell will gladly send an arborist to scientifically examine the health of your trees and explain your options for removal or preservation. All recommendations are based on our extensive knowledge of tree and plant biology and arboriculture methods.
Caldwell employs highly experienced crews, let by credentialed filed supervisors averaging 20 years in the industry. Our crews meticulously follow green industry standards and best practices for tree care established by ANSI. The crews operate state-of-the-art equipment capable of handling even the most difficult access situations.