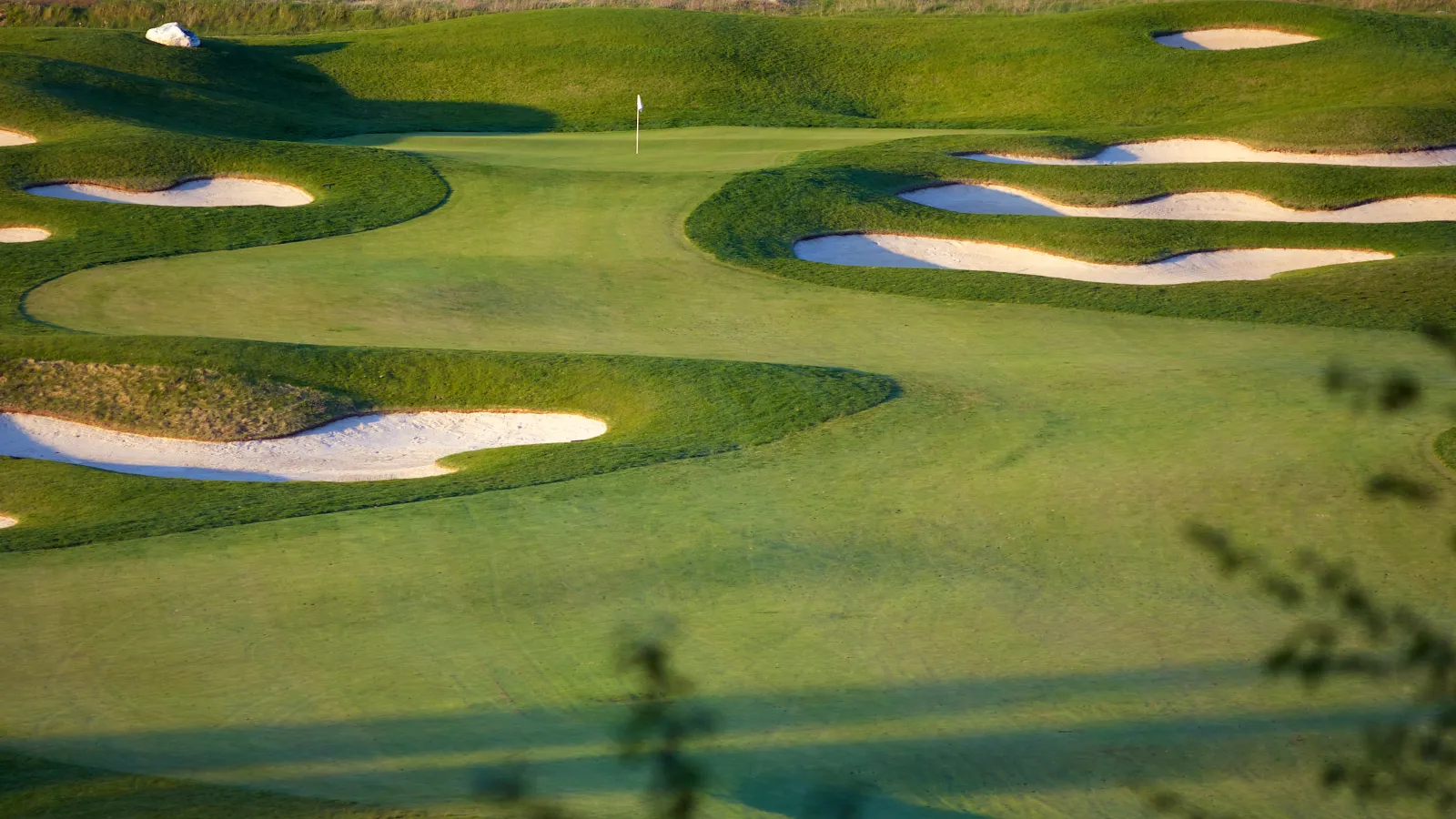 About
Institution Service
Caldwell Tree Care partners with Atlanta and metro Atlanta area educational and private locations such as golf courses, colleges, private schools, and government locations to expertly care for existing trees and plants with as little obstruction to daily routines and visitors as possible. Caldwell Tree Care takes extra care to be considerate of our institutional clients and the needs and schedules of those they serve. We work with the client to perform our services during a time that is convenient to them, such as working on college campuses during school breaks.
01

First appointment:

After contact Caldwell Tree Care with your tree or plant needs, an appointment with one of our certified arborists is scheduled. During the arborist's visit to your property, we do require that someone be present to meet and walk with the arborist to ensure that all needs and concerns are taken into account.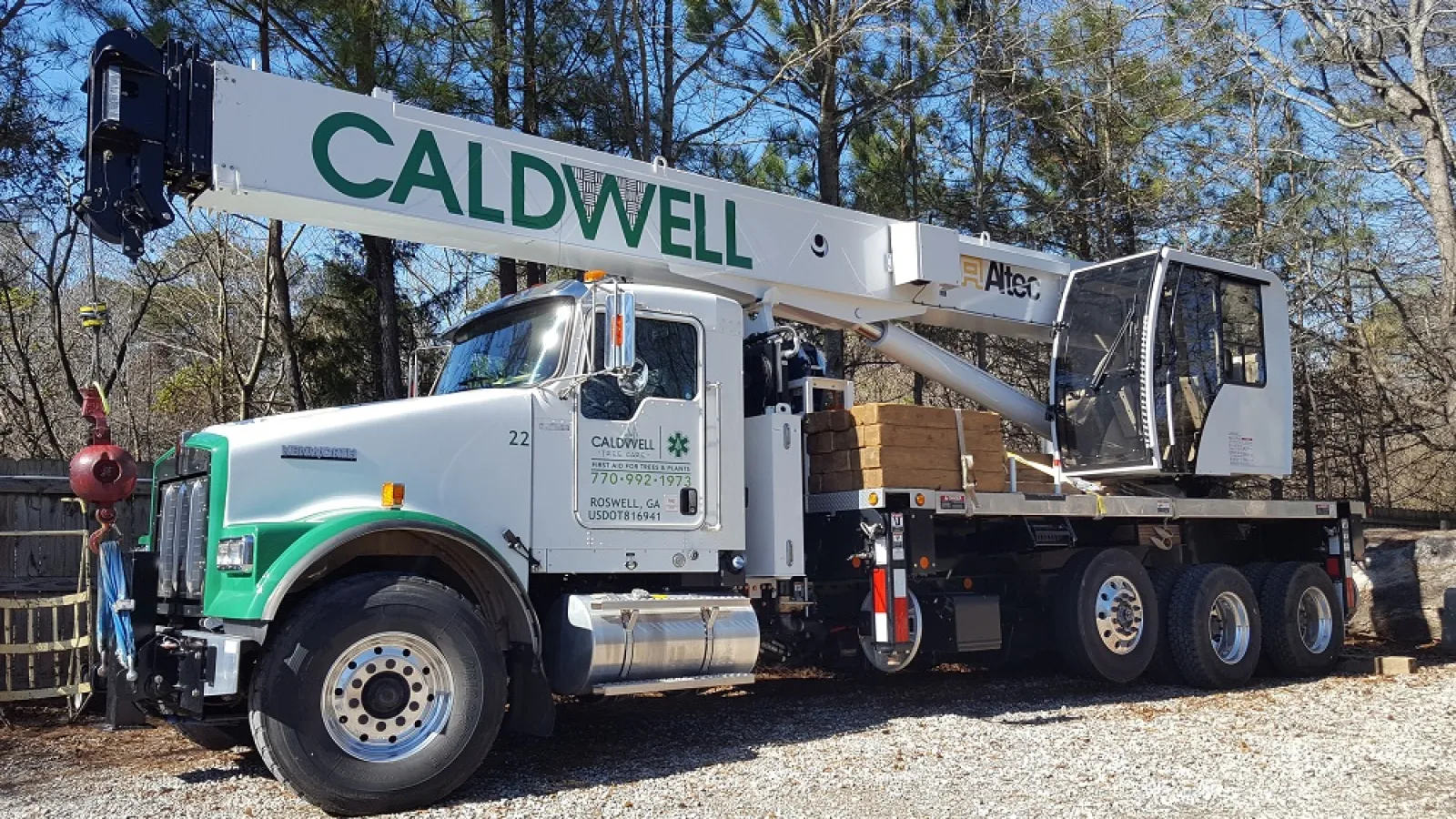 Technology and Experience

In addition to "gate access" sized equipment, our fleet's larger equipment, such as loaders, cranes, and taller working height bucket trucks, provide the mechanical advantages that allow for safe, efficient work. Our other devices, like rope control devices (such as GCRS or Hobbs devices) or any other rigging devices, allow Caldwell Tree Care to perform phenomenal work for our institutional clients, meeting virtually any project need they may have.
We have two cranes on site and fully qualified operators available. Contact us for rates and to discuss your project.